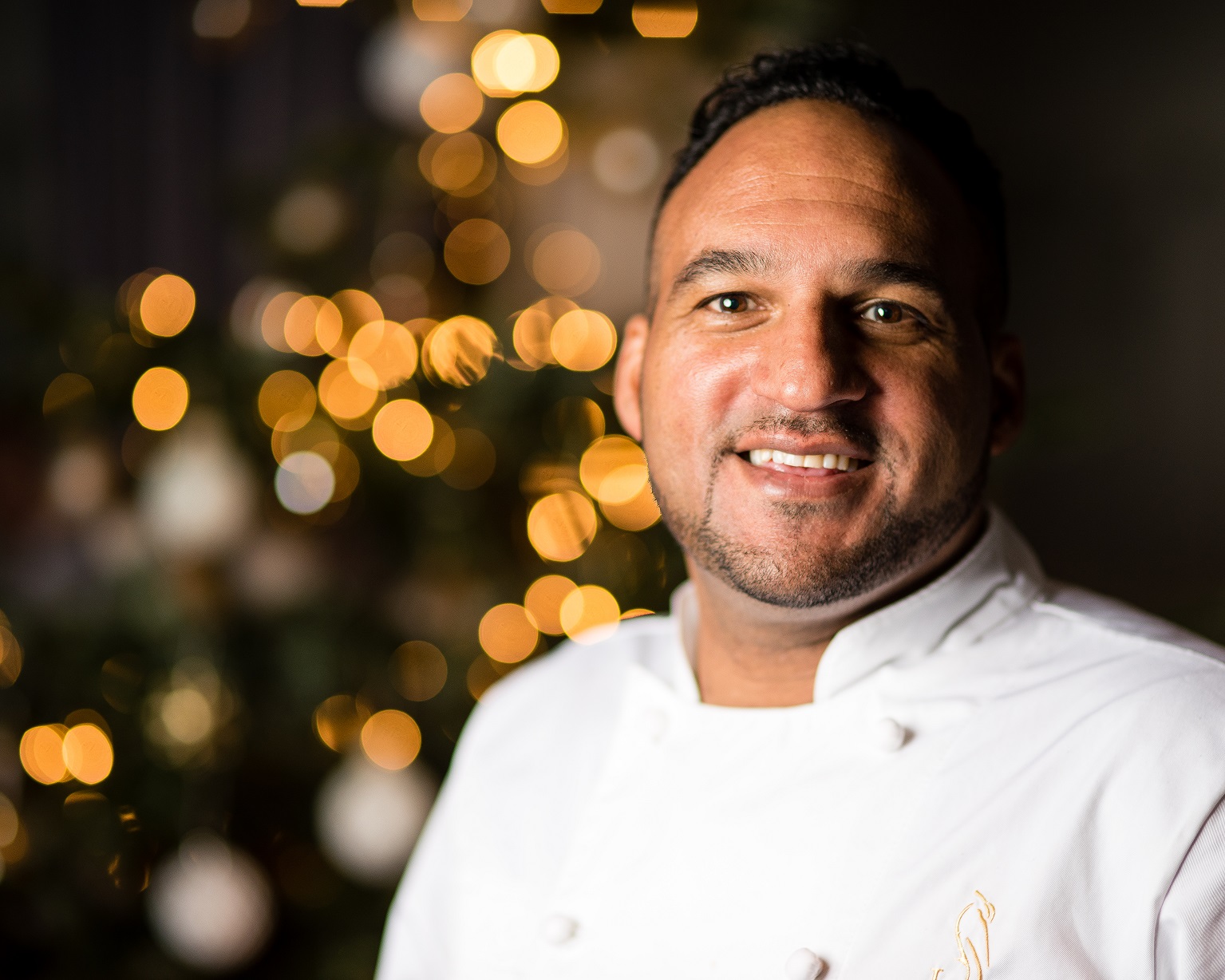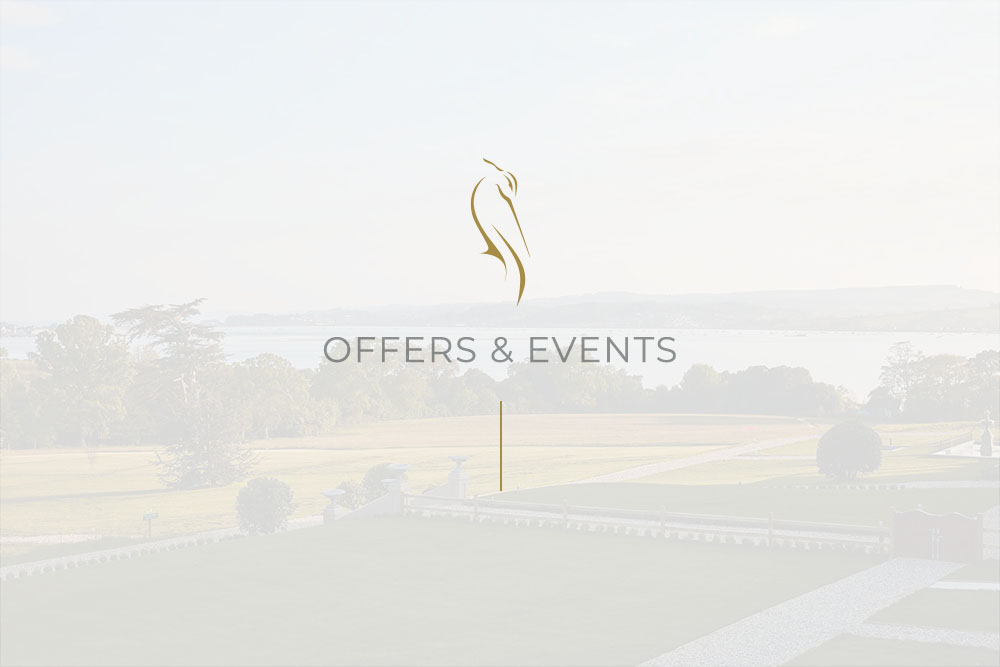 December 6, 2023
CHRISTMAS WITH CAINES DINNER
CHRISTMAS WITH CAINES DINNER
Wednesday 6th December The holiday season is fast approaching, and what better way to celebrate Christmas than with a luxurious dinner at Lympstone Manor Hotel. We are proud to present this years Christmas with Caines Dinner Event.Michael welcomes you to join him for this special festive dinner, full of seasonal cheer and inspiring conversation. The ...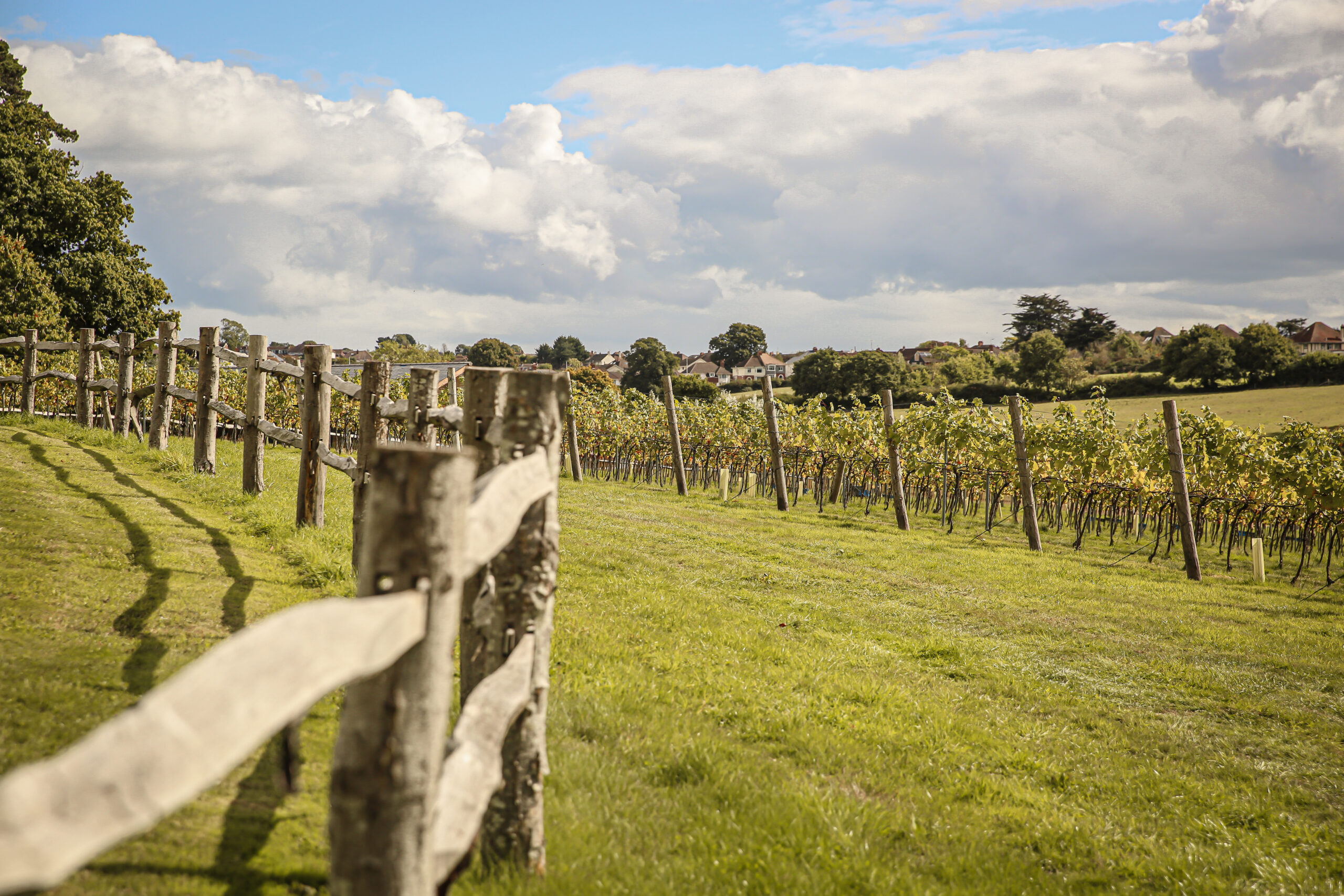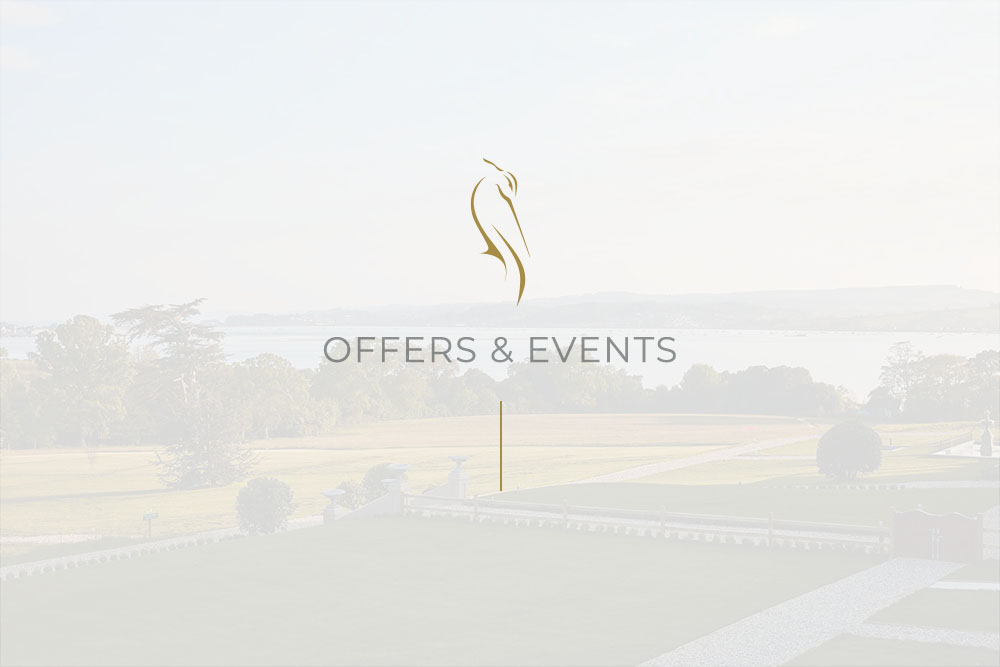 Vineyard Tour and Lunch
Vineyard Tour and Lunch
Each Wednesday between May and September we host a Vineyard tour for our resident guests and special lunch packages for non-resident guests. When Michael first visited Lympstone Manor, he was not only inspired by the potential to transform a dilapidated mansion into what has become a luxury country house hotel and highly acclaimed Lympstone Manor, ...