20th August The 'Nyetimber Dinner'
Lympstone Manor is delighted to host a very special dinner with 'nyetimber' england's most notable sparkling wine producers, on TUESDAY 20th august
Join us at The 'Nyetimber Dinner' on Tuesday 20th August. This exclusive event gives you the opportunity to taste 5 different vintages with dinner from the country's finest Sparkling wine producers. The evening will start at 7.00pm with canapes and a glass of Sparkling Wine before we invite you to take your seat at 7.30pm in one of our elegant dining rooms for a superbly matched menu designed by Michael Caines. Your host for the evening will introduce the wine for each course and before your dinner gets underway will give a brief overview of the renowned English Wine producer.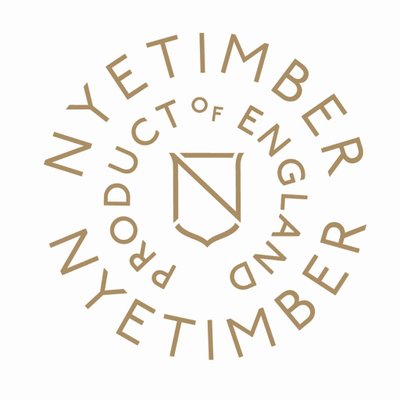 PRICE: £255 FOR THE EVENING EVENT
DINE & STAY WITH US FROM £785 DOUBLE OCCUPANCY (25% DISCOUNT OFF BED AND BREAKFAST)
"The Nyetimber Estate dates back to 1086, when it was first mentioned in the Domesday Book. Throughout the centuries it has passed through the hands of several notable owners, including the Priory of Lewes, a community of Benedictine monks, before becoming the property of King Henry VIII after his dissolution of the monasteries to pursue marital ambitions. The Manor house was eventually gifted to Anne of Cleves after her divorce from the king and formed part of her annulment settlement.
The first vines were planted in 1988, and for 30 years now Nyetimber has never wavered in their pursuit of crafting world-class sparkling wines. Nyetimber is made from one hundred percent estate-grown grapes and is regarded as England's finest sparkling wine. Owner and Chief Executive Eric Heerema and winemaker Cherie Spriggs are committed to producing wines of exceptional quality, a true pioneer, Nyetimber was the first producer of English sparkling wine to exclusively grow the three celebrated grape varieties: Pinot Noir, Pinot Meunier and Chardonnay with a single aim to make the finest English sparkling wine and one to rival the very best in the world."
We do operate a cancellation policy, for full details please see our TERMS AND CONDITIONS.